Reimagine Gender
Understanding and addressing genderso you can help others thrive.
Learn More
Why Gender Matters
A global reimagining of gender is underway. The challenges we as a world face today require new ideas and approaches, and that's possible only when everyone brings their unique perspective, skills, creativity and experience to the table, free of any gender-based constraints.
Learn More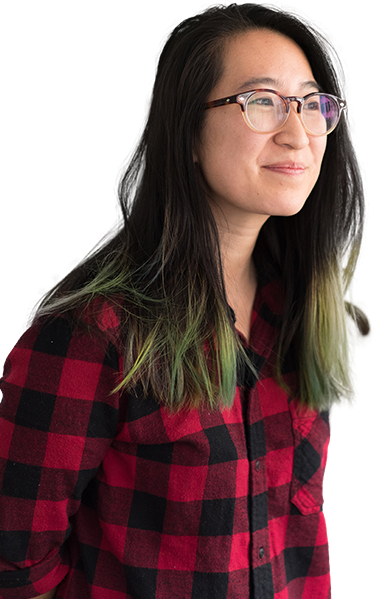 What We Do
Reimagine Gender helps you understand gender so that you can help your family, organization and community thrive. Our vision is for every person to live fully as their authentic self, without limiting who they are or their potential by trying to fit into narrow and constricting gender norms. We work toward this by educating people about evolving understandings of gender and providing them with resources and tools to actively reimagine gender in their world.
Read More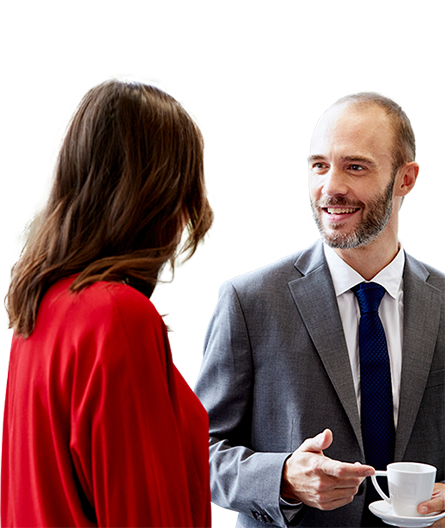 Understanding Gender
Gender is a word you've probably heard a thousand times, and discussions about gender are everywhere.
But if you're like most people, you may not have thought much about it, and what you've read and heard may have left you more bewildered than when you started. We're here to help.
Read More
Who We Work With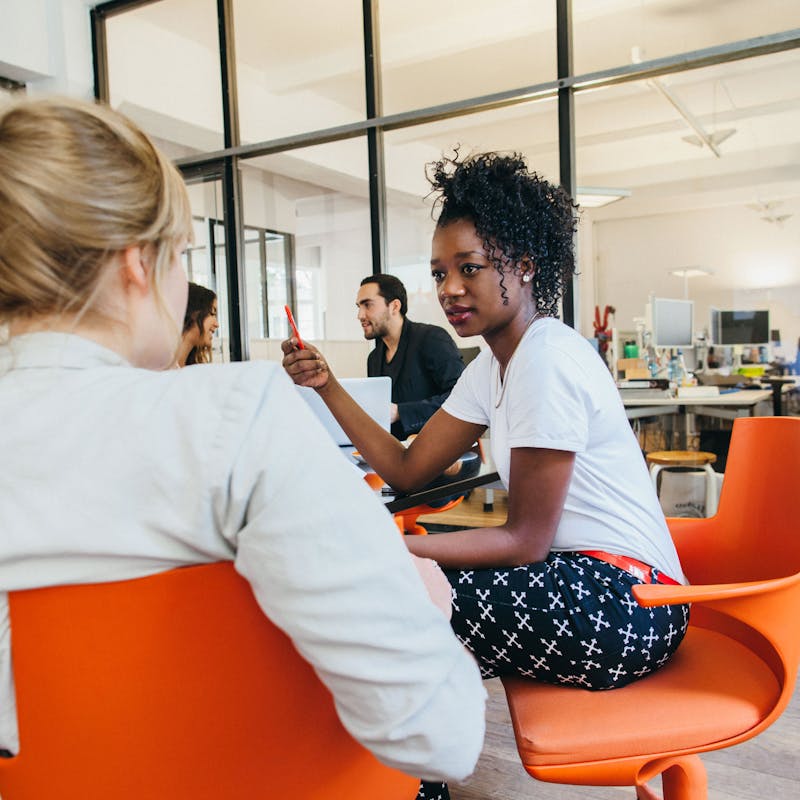 Organizations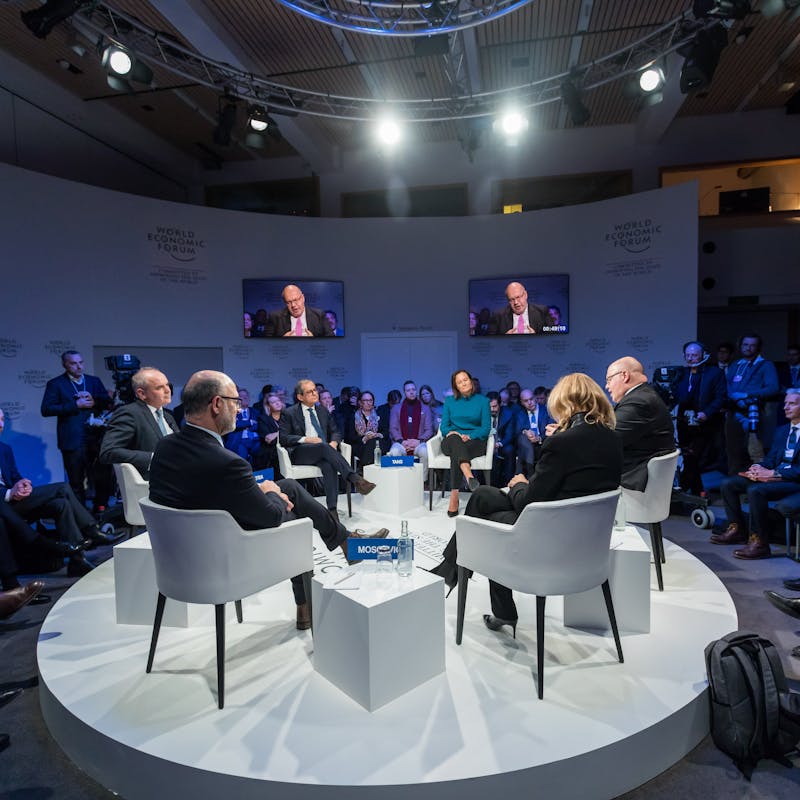 Policy Makers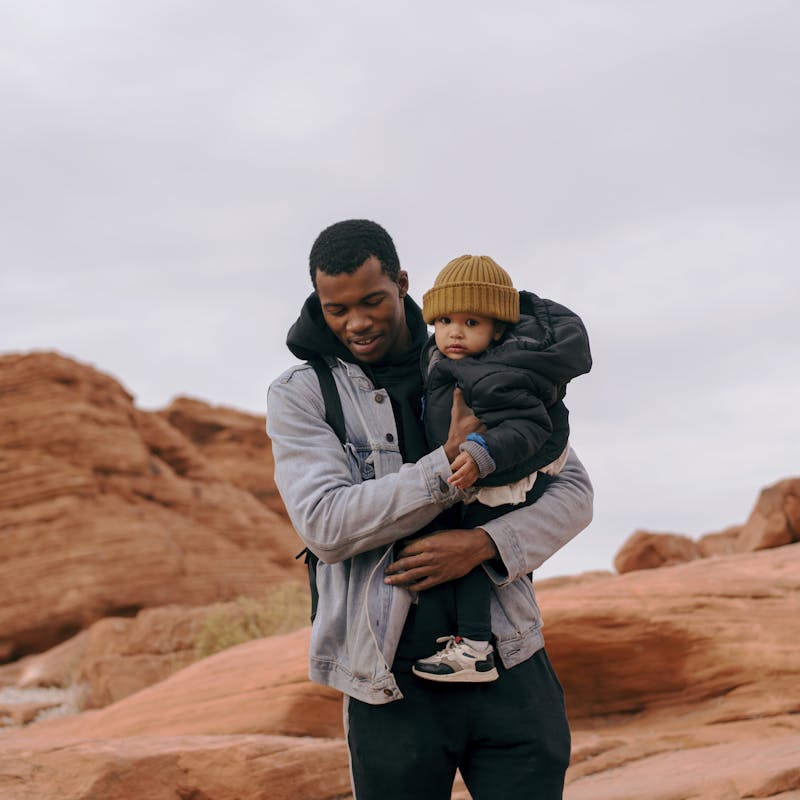 Families
A few of our partners and clients