Organizations
Perceptions of gender are changing — fast. Is your company ready?
Whether you hope to attract new talent, unlock innovation or increase your bottom line, a strong understanding of gender is a must for organizations today.
Reimagine Gender is here as your guide. We educate companies about gender and empower leaders to apply a gender-inclusive lens across the business. Our tools and trainings will help your organization reimagine gender — so you can remain competitive and thrive far into the future.
Events & Trainings
Navigating this new reality is easier said than done. The Reimagine Gender team is here to help with trainings that will help you understand the changing world of gender — and start applying this knowledge to improve business practices immediately.
The Foundations Training
Tuesday, February 9
Thursday, February 18
This is a recommended starting point for everyone wanting to better understand gender. It is also the prerequisite training for the Reimagine Gender practitioner training.
What you'll learn:
What gender is (and isn't!)
How perceptions of gender are changing
The benefits of reimagining gender in meeting your organization's objectives
How gender impacts various aspects of the organization 
Why a company's approach to gender should be distinct from LGBTQ and women's equity programs 
What companies can do today to start reimagining gender
Register for the Training
The Practitioner Trainings
Go deeper to understand how gender intersects with your work.
Reimagine Gender in HR
Tuesday, January 26
Tuesday, February 23
What you'll learn:
How reimagining gender will help you recruit top talent, particularly millennials and Gen Z
How to develop a common language for talking about gender and avoid messaging in the binary
An overview of key considerations on topics including pronouns and gender identifiers to use in your HR systems
Common mistakes and how to prevent them 
Tips for establishing gender literacy across the organization
Register for the Training
Reimagine Gender in Marketing
Thursday, February 25
What you'll learn:
How reimagining gender will help you reach and discover new audiences, build loyalty and increase profits 
How to design campaigns and create products free of constricting gender norms 
Common mistakes marketers make when it comes to gender
Examples of brands that get gender right 
Register for the Training
Reimagine Gender in Customer Service
Wednesday, February 24
What you'll learn:
How reimagining gender will help you keep customers happy and avoid attrition 
Key gender-related considerations and strategies for customer conversations 
Mistakes to avoid when engaging with customers
Register for the Training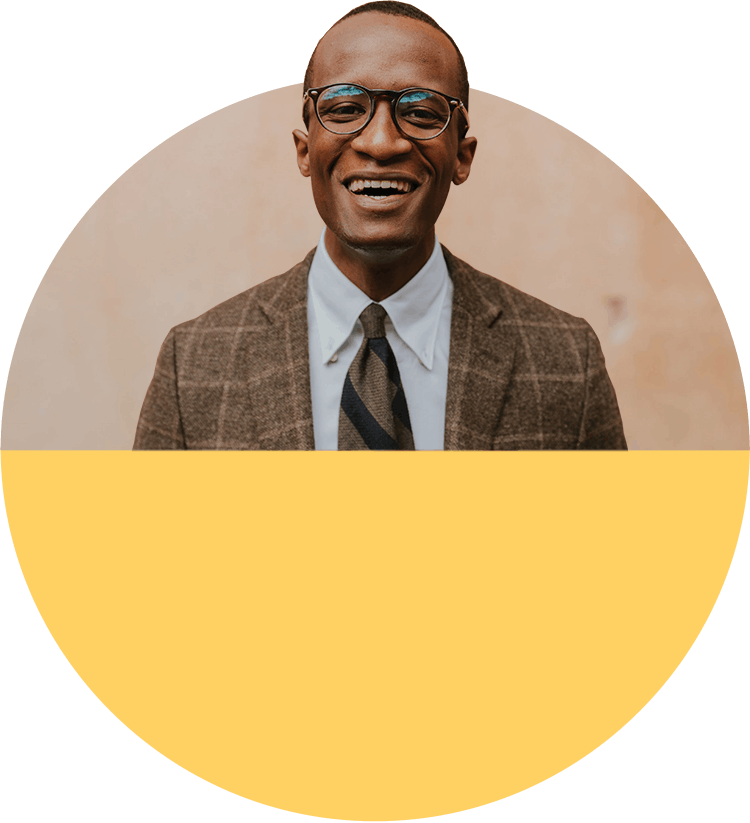 The Leadership Training
Leading on gender starts here.
The Reimagine Gender Leadership Experience 
Gen Z's expansive views of gender might initially seem radical, but the truth is that all of us — your employees, your customers and even you — are affected by the outdated gender binary. Leaders who can understand this and empathize are poised to lead on gender now and into the future. This training will include the fundamentals of gender — what it is (and isn't), how perceptions are changing, and how it's different than sexual orientation. We'll talk about why your organization must evolve its approach to gender in order to remain competitive, how gender affects different aspects of the business, and pitfalls to avoid. Finally, by diving into your own gender story, you'll develop the tools and framework to reimagine gender at your company. Trainings will be capped at 12 participants to allow for discussion and reflection.
COMING SOON
Additional Services
We also offer custom trainings, workshops, consulting and assessments. Contact us to learn more.
Dig Deeper
Understanding Gender
Gender is a word you've probably heard a thousand times, and discussions about gender are everywhere.
But if you're like most people, you may not have thought much about it, and what you've read and heard may have left you more bewildered than when you started. We're here to help.
Download PDF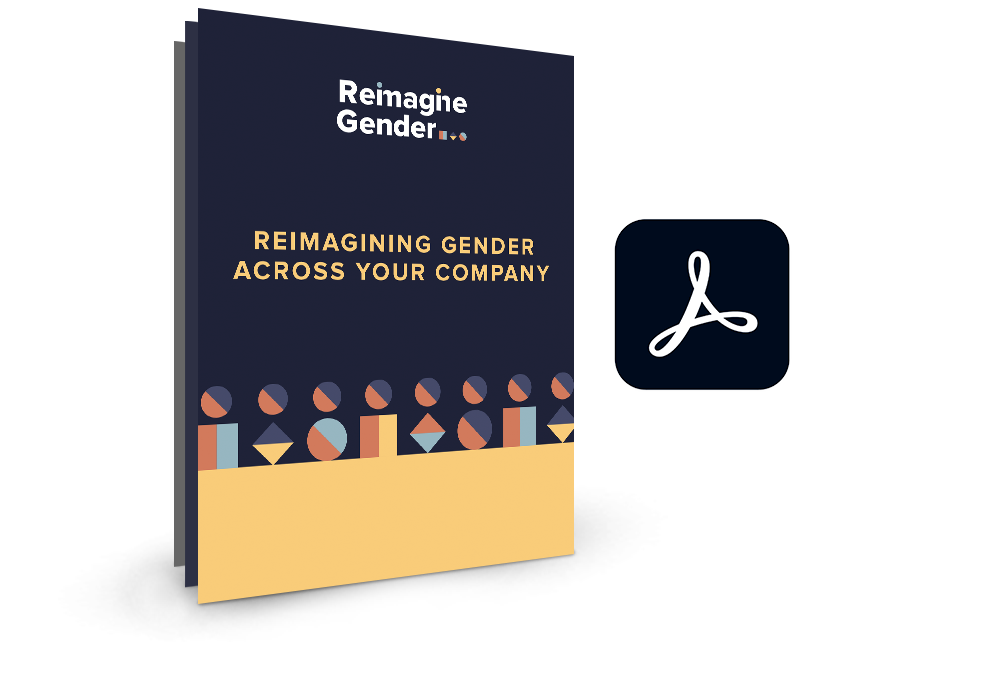 Gender and Your Business
Gender intersects with every aspect of the organization, from HR to product development to marketing. Explore these questions to see how gender comes into play at your organization, and how you might consider evolving your approach.
Download PDF
Perspectives
Who We Are